Colts Neck Private Lessons
Train On Your Own Time With The Help Of A Skilled Personal Trainer
If you've ever struggled to fit our classes into your busy schedule, or you're just hoping to get a more hands-on approach to your training, Private Lessons at Colts Neck Martial Arts are perfect for you. Our skilled instructors are now available to work with you in a more personal setting that offers flexible scheduling options throughout the day.
Whether you're hoping to learn Krav Maga for the first time, brush up on your Brazilian Jiu Jitsu skills or simply get some high-energy exercise with Karate, we're here to work on your schedule to make sure your private lessons are stress-free and convenient.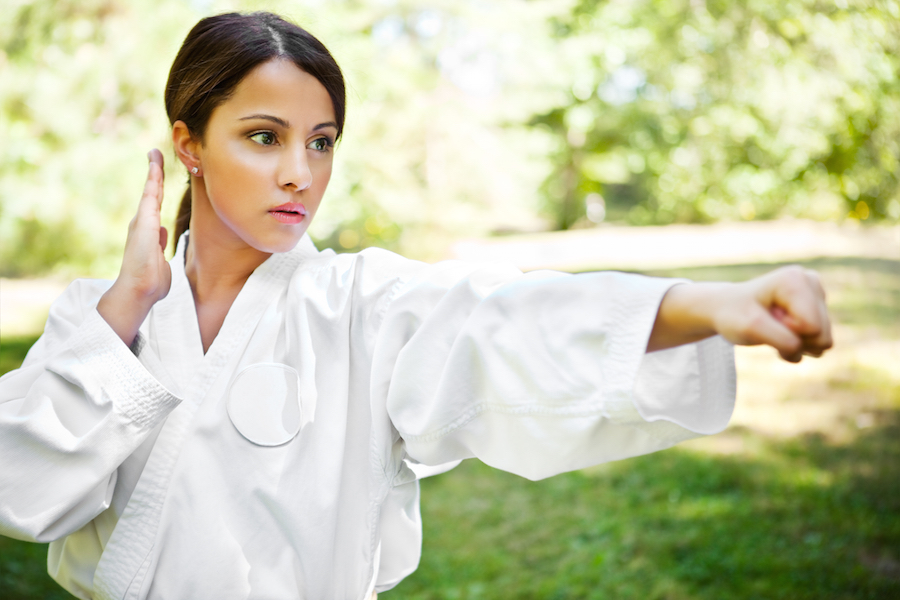 Private Lessons Offer A Customized Approach To Training
Don't suffer through cookie cutter Martial Arts classes if you just aren't getting the most of out each workout. Let our trainers design a customized program for your private lessons that address the specific techniques you want to learn.
Flexible programming gives you the chance to:
Learn the moves that apply directly to you
Target your workout to the improvements you hope to see
Receive instant feedback from a qualified instructor
Enjoy constant communication for continued customization of your training
Colts Neck Welcomes All Experience Levels
We're not here to train only the most advanced athletes and martial arts competitors. At Colts Neck, we welcome clients of all experience levels to try out our private lessons. Beginners who are apprehensive about trying martial arts for the first time in a room full of strangers can rest easy knowing your base level training will be done in complete privacy.
Give Our Private Lessons A Try Today!
Join the team at Colts Neck Martial Arts with our Private Lessons today. Whether it's morning, noon, or night, we're ready to get your training started. Simply fill out the form on your screen for more information and we'll take it from there!