Summer Camp Enrolling NOW! Summer Sessions Start June 26th to August 30th
A lot of parents have been asking about our August Martial Arts Summer Camp!
Here is some of the information you will need. We have a killer Summer Camp planned for you all! Ran by Deshi Omar, our Martial Arts Summer Camp mixes martial arts with so many great activities that kids love, your kids will be having the time of their lives while reaping dozens of rewards. Just look:
A fun fitness program that promotes fitness all year long
Positive reinforcement that encourages your kids self-confidence
Summer days filled with healthy exercise and fun that lasts all day long
Your child will meet new friends as your kids socialize with other great kids
Greater concentration leading to improved listening skills and behavior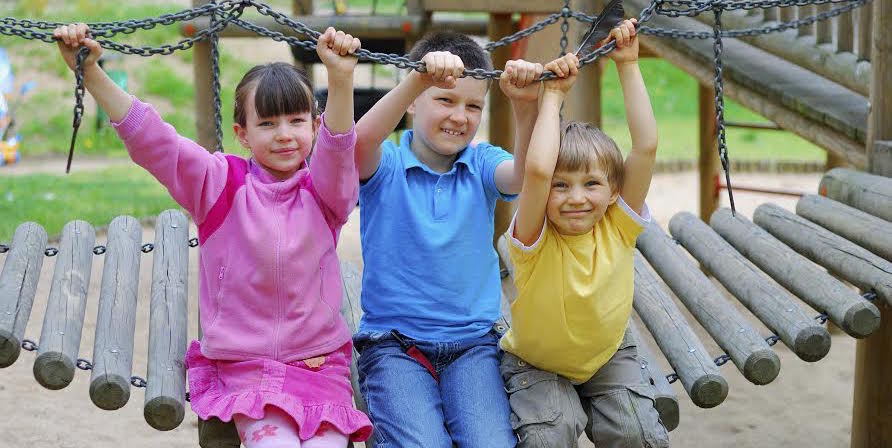 THE PERFECT SUMMER ACTIVITY FOR ACTIVE KIDS IN COLTS NECK AND FREEHOLD!
Week 1: Weapons 101/Demo Team Week
Week 2: Jedi Training
Week 3: Nerf War
Week 4: Ninja Missions/Sports Week
Bring your lunch with you and school T-shirt with karate pants for morning classess!
Please take advantage of the current special for all our martial arts students and families only!
$197/week for 4 weeks of camp in Aug (saving of $352)
$207/week for 3 weeks of camp (saving of $234)
$217/week for 2 weeks (saving of $136)
$227/week for 1 week (saving of $58)
$57/day for any day or days during the month of August
Normally camp would work out to be $57 * 5 days = $285 a week
Half days are 9am to 12pm or 12pm to 3pm = $40/day or $149/week
SIGN UP FOR SUMMER CAMP TODAY!
To learn more about Elite Martial Arts of Colts Neck's incredible Martial Arts Summer Camp, just fill out the short form on the side of this page. When you do, we'll send you all the information you need on how to reserve your child's spot in our Camp for this Summer!