Colts Neck Krav Maga Classes
Learn Self Defense and Get In Amazing Shape! October Specials! Krav Maga Classes
Do you know what you'd do if you were ever mugged or attacked by a ruthless thug? Would you be able to defend yourself and defeat your attacker, or would you become one of the sad statistics we read about every day in the news?
If you're not prepared for the worst, you can expect the worst! Krav Maga will not only teach you effective self-defense but will also give you an incredible shape with an intense cardio workout that will tighten your muscles, tone your stomach, and give you that body you've always dreamed of.
BODYGUARD-GRADE SELF-DEFENSE FROM KRAV MAGA IN COLT'S NECK
When you enroll in the Krav Maga classes at Elite Martial Arts of Colts Neck, you'll be learning the best of the best self-defense techniques you could ever want to know. As our black belt instructors are busy teaching you the lethal kicks, lightning-fast punches and grappling moves that will prepare you to be your own bodyguard, you'll be getting a killer workout unlike anything you've experience before! In no time at all, you'll drop fat and develop gorgeous muscle tone as you get into the best shape of your life!
Battlefield-proven, Krav Maga is the one self-defense system you can learn that gives you a huge advantage over any attacker, even if he's armed! Here's what you can expect when you take our Krav Maga classes:
You'll learn how to expose your attacker's weaknesses and exploit them with surprise moves that will give you an instant advantage
You'll master the art of escape as you learn to release yourself from extreme chokeholds, headlocks and bear hugs
You'll discover easy ways to defeat an entire gang of attackers with unexpected and effective techniques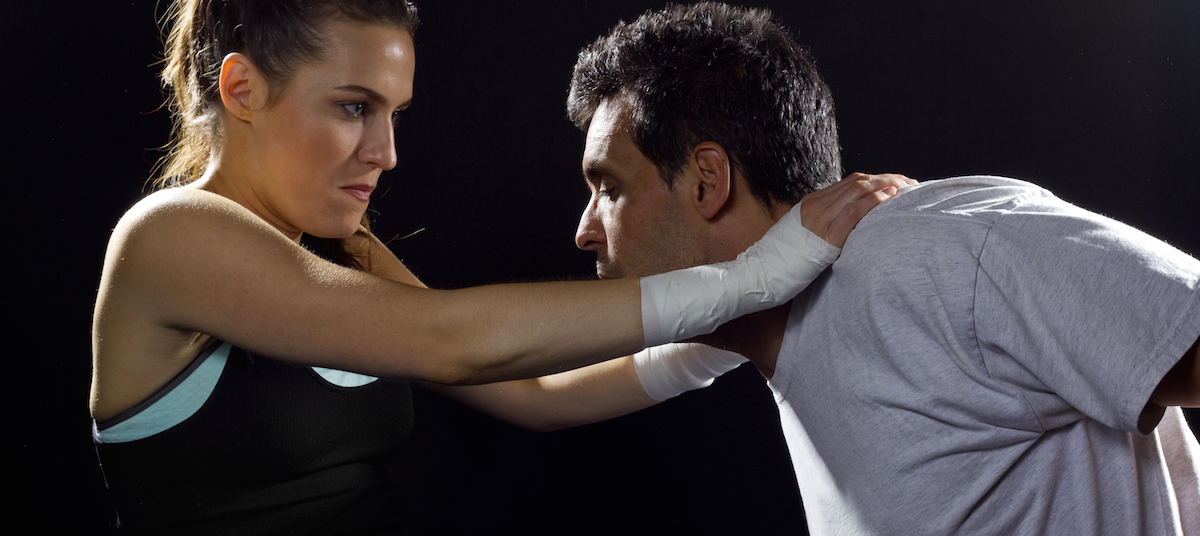 Elite Martial Arts of Colts Neck Also Offers Private Lessons in Krav Maga by appointment. Contact Us or fill out the short form on the side of the page to get more information on how you can get the very best Krav Maga training from the best instructors in Colts Neck!
YOU CAN'T AFFORD TO IGNORE KRAV MAGA! PROUDLY SERVING SELF DEFENSE TO THE COLTS NECK AND FREEHOLD AREAS!
Elite Martial Arts of Colts Neck is leaving you no reason not to try Krav Maga. Now, for a limited time, we'll give you a FREE private Krav Maga class. And. If you decide to continue, you'll enjoy super-low new-member rates. But to take advantage of this special offer, you must register with Elite Martial Arts of Colts Neck before the end of the month!To get started, simply complete the brief, no-obligation contact form on this page. We'll send you everything you need to take advantage of your FREE private class and we'll lock in your low, discounted rates if you choose to continue.